Amazon Game Tech
From Fortnite to Warzone, Amazon Game Tech is the life force behind nearly every massive multi-player game on the market, and our team got the opportunity to refresh their visual brand and launch them into a new dimension.

Focusing on transforming Amazon's digital game making tools into tangible analog forms, we empowered how developers thought about game-making.

This is just a small selection of images that got featured in social content, ebooks, digital magazines, global ad campaigns, homepage banners, and much more.

2020-2021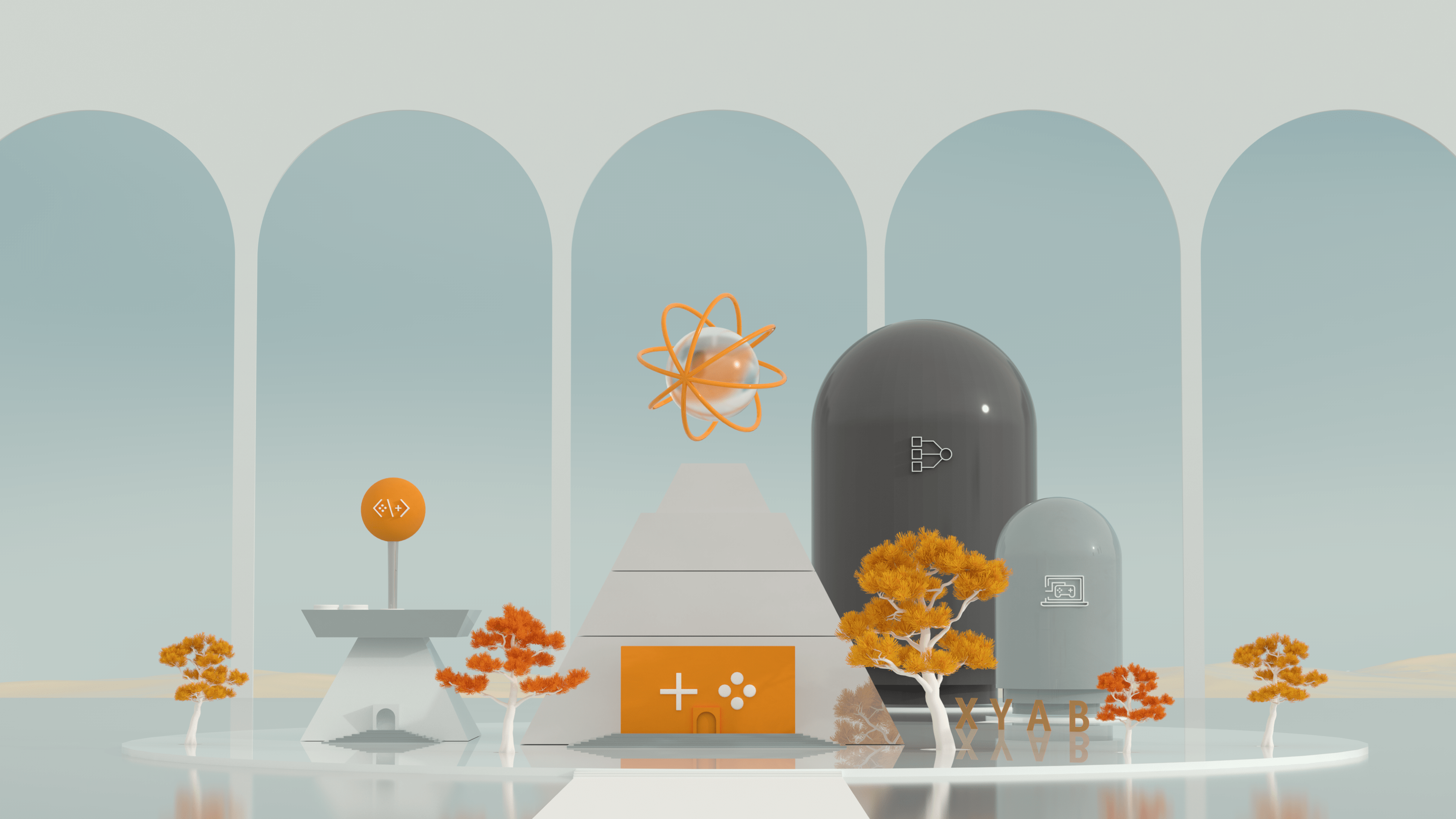 Digital Magazine Key Art
We built a retro futuristic expo-hall to house the global Game Tech conversation. From an amphitheater to listen to developer keynotes, to a lounge to schmooze with the experts; every room is connected to a section of the magazine.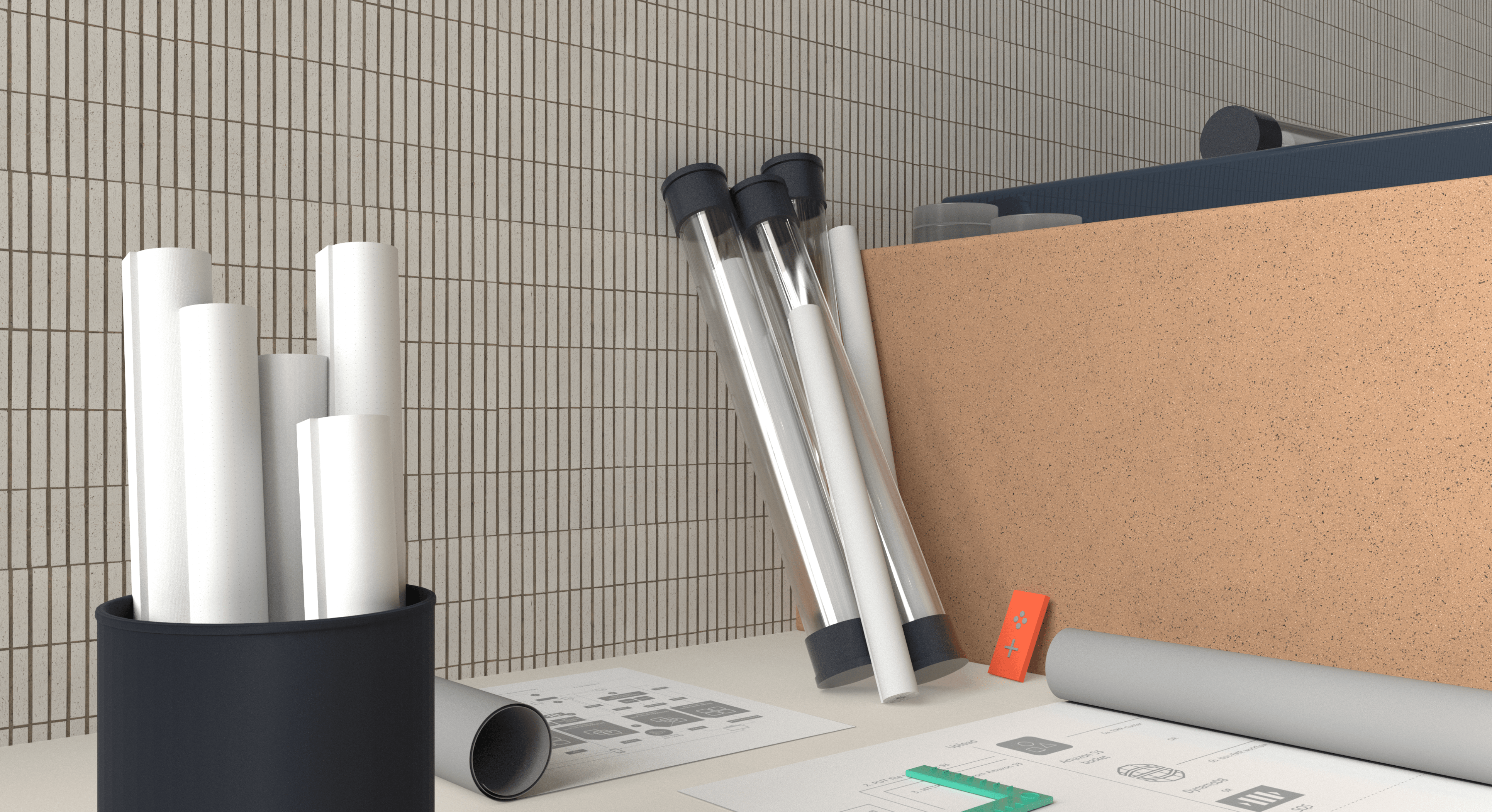 Scalable Game Development Key Art
Every campaign we built out was constructed around one central idea. Here, we brought the craft of developing game architecture onto the drafting table. It was important that we transformed the digital constructs of game making into a tangible form.

Frog Junction
To put some of the Game Tech tools to the test, we built an animal crossing clone called Frog Junction with our client, and then grew a world around that game to use across our wide bevy of marketing assets.
Misc
Various renders used across social campaigns, homepage banners, and more.