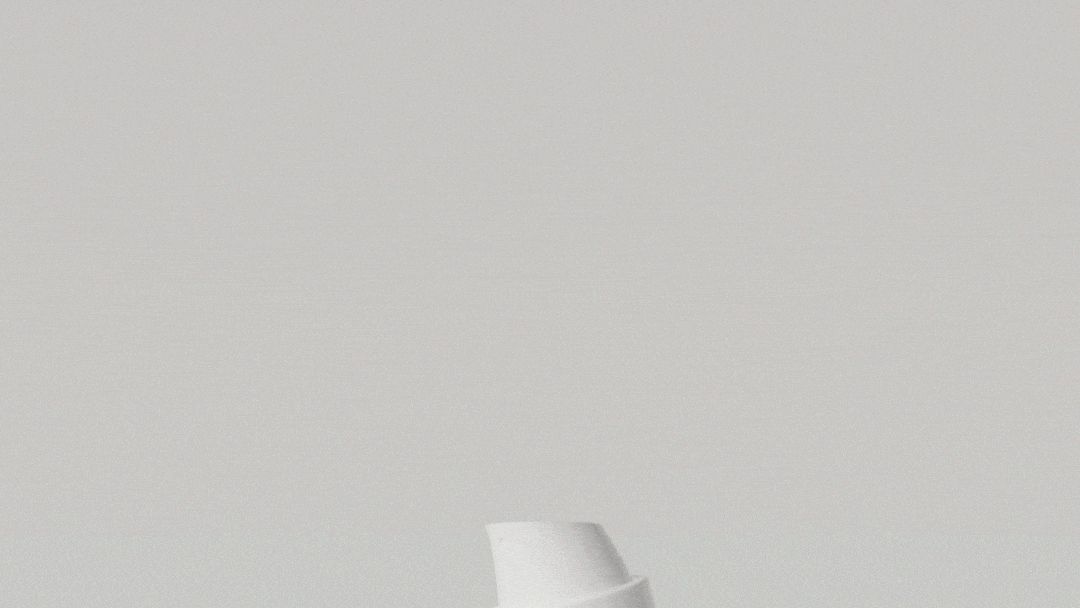 YEAR

CLIENT

SERVICES

2022

DERMASPORT

BRANDING
ART DIRECTION
PACKAGING
3D
UX/UI

Working with life-long swimmers and skincare professionals, we gave Dermasport a new look focused on giving athletes peace of mind with an essential skincare system.

Our messaging is scientifically-based and athletically-oriented, appealing to a crucial—but often forgotten—aspect of athletic selfcare: healthy skin.

The keystone for the brand evolution was evoking the contrast between the delicate and the dangerous. Representing the unique needs of every athlete's skin while conveying the dangers of the environment and the activity.

We're making high-performance skincare easy for swimmers. To care for your skin from the very first swim to the last.