YEAR

CLIENT

SERVICES
2000-2023
METEOR
ART DIRECTION
3D
Hosted by Meteor in Tokyo, the My Famicase Exhibition asks people from across the globe to dream up their own imaginary video games, and then design a cartridge for them.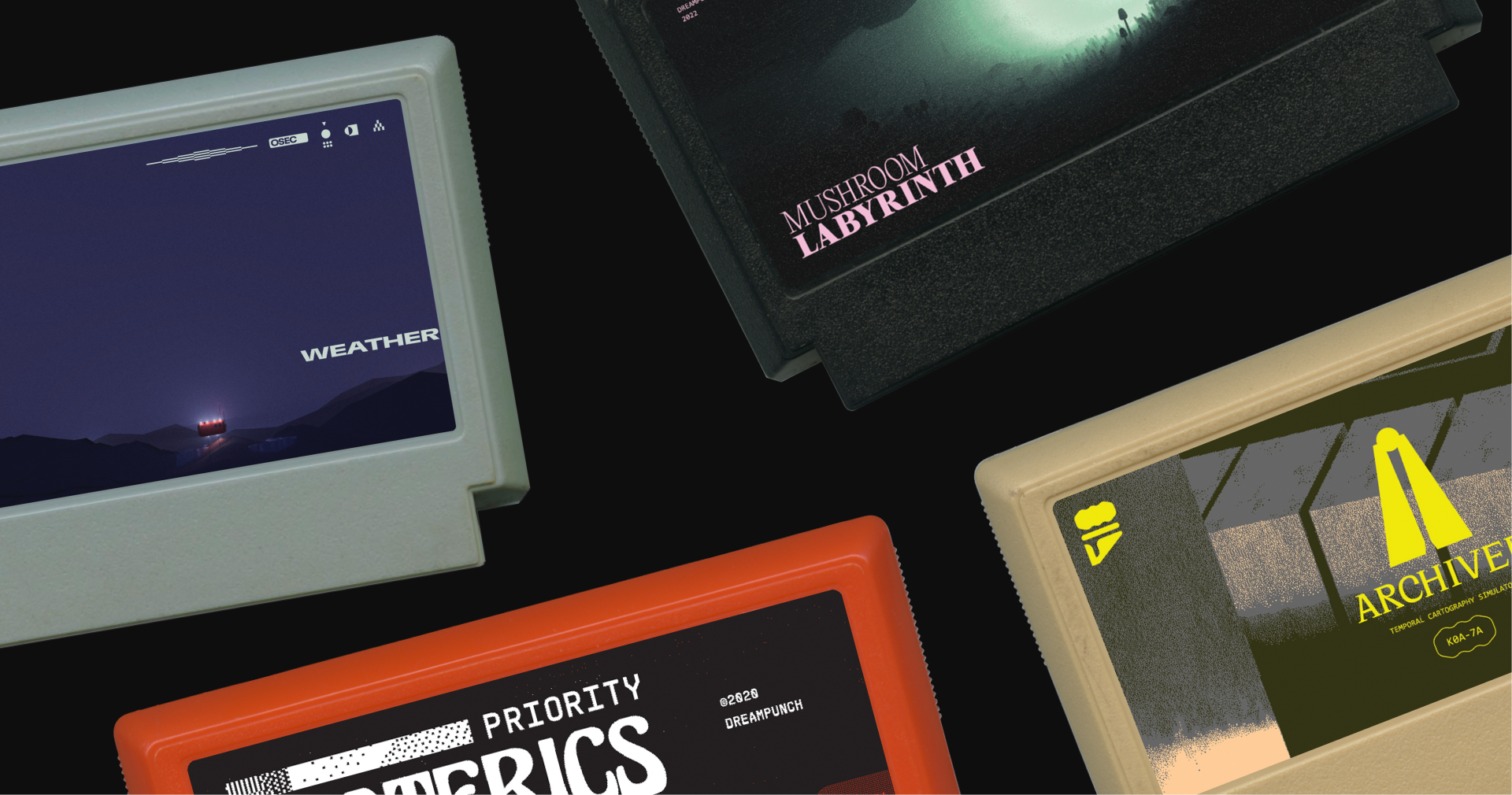 OFFWORLD WEATHER
2023
Observe and forecast alien weather patterns off the solitary cliffs of Persephone-01.







Mushroom Labyrinth
2022
Delve deep and forage for ABYSSAL FUNGI within the... MUSHROOM LABYRINTH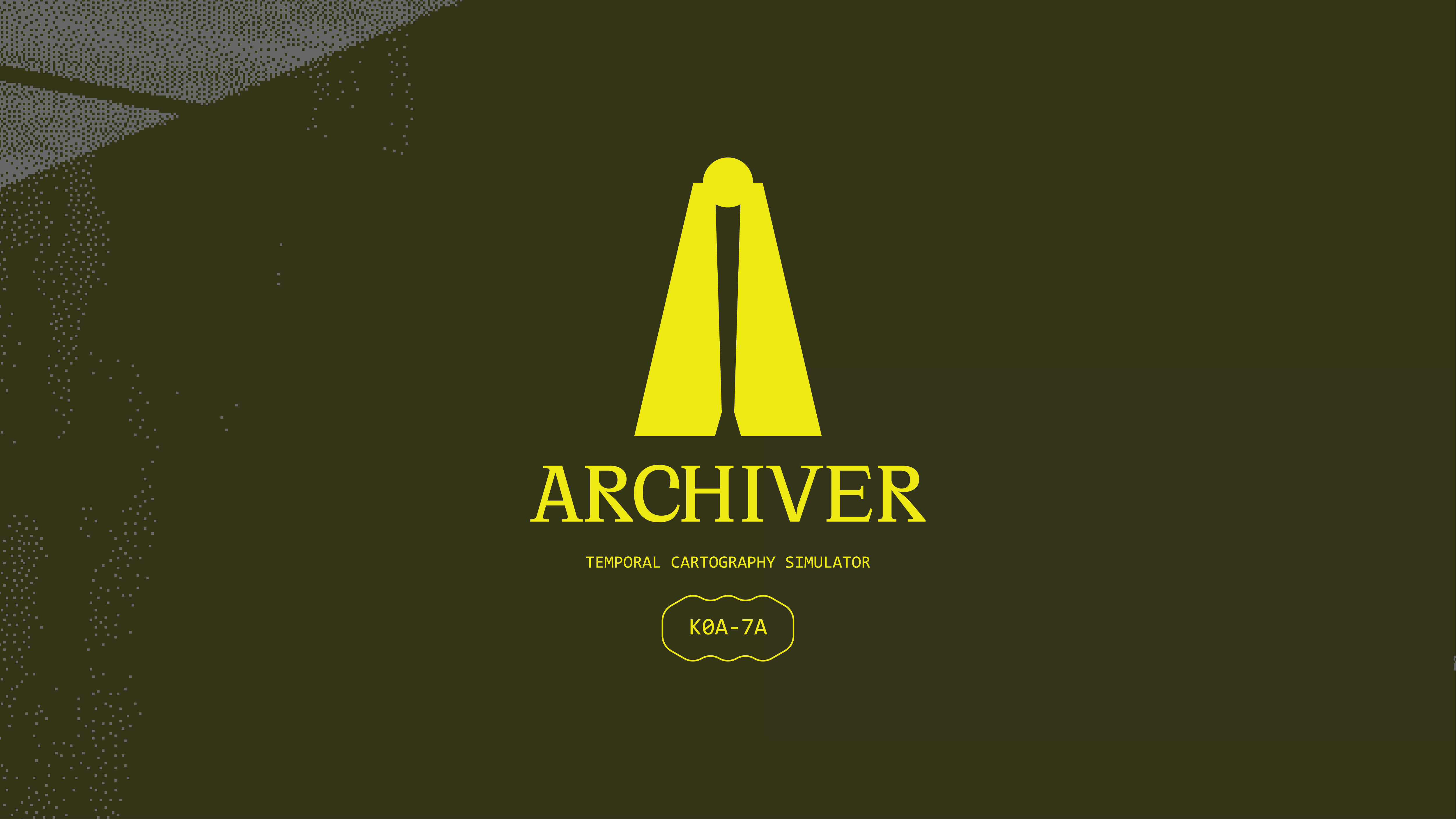 Archiver
2021
When a temporal rift threatens the Sublime Library, only an Archiver can reshape what's left...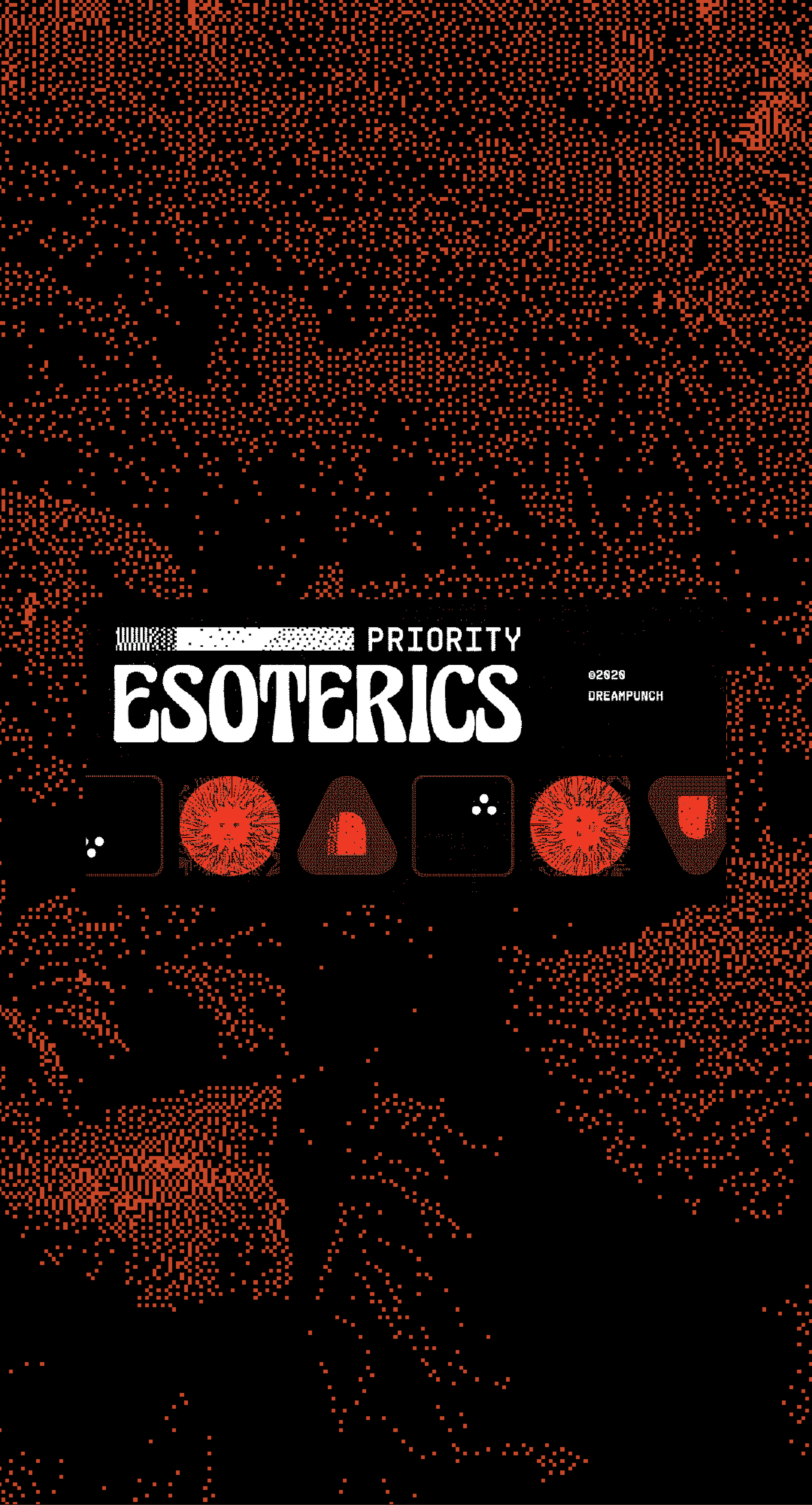 Priority Esoterics
2020
It's an arcane shape-based puzzler where you deliver humanity their cosmic truths and delusions, one delivery at a time.