Famicase Exhibition
Hosted by Meteor in Tokyo, the My Famicase Exhibition asks people from across the globe to dream up their own imaginary video games, and then design a cartridge for them.

2000-2023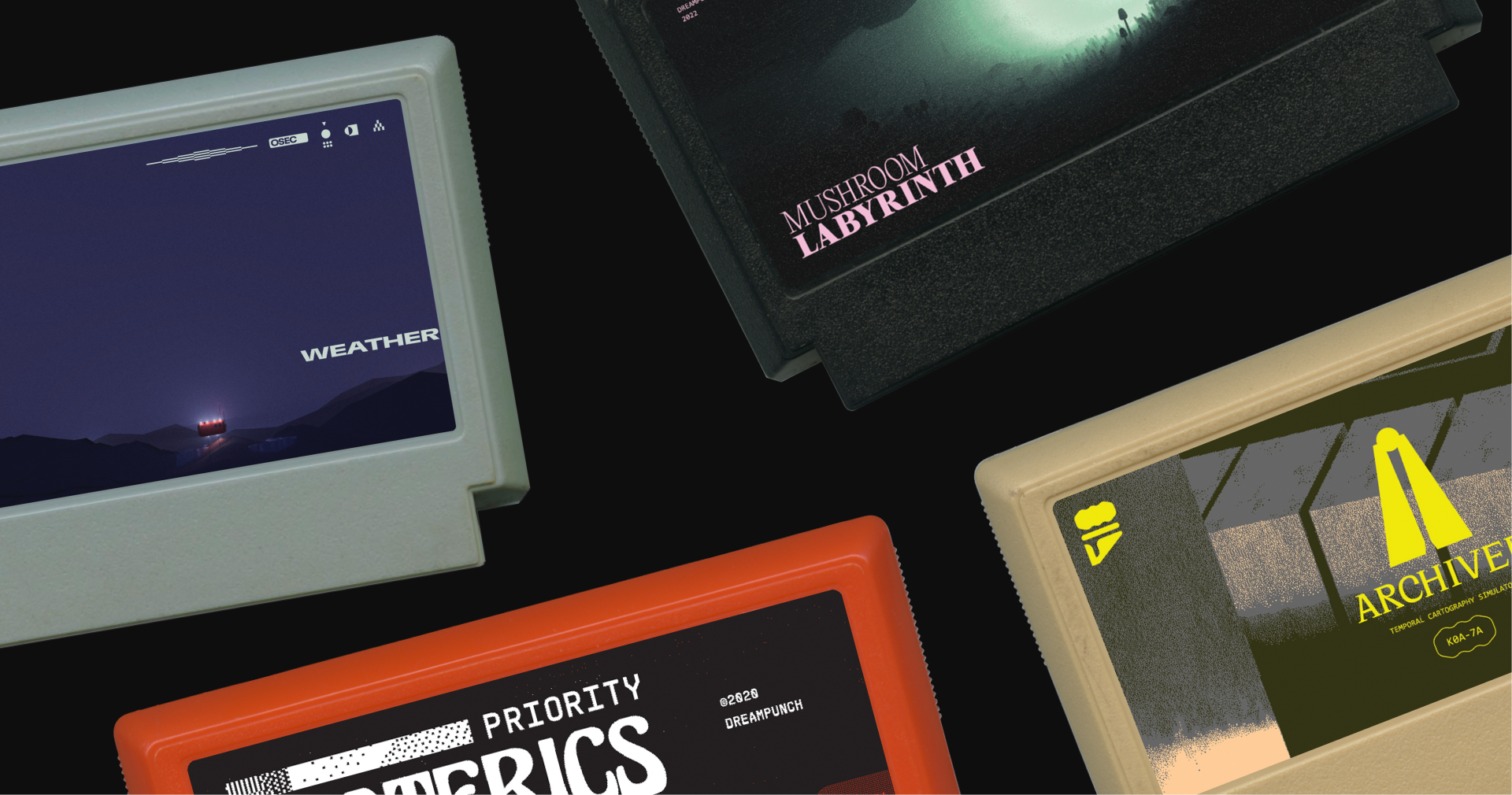 OFFWORLD WEATHER
2023
Observe and forecast alien weather patterns off the solitary cliffs of Persephone-01.







Mushroom Labyrinth
2022
Delve deep and forage for ABYSSAL FUNGI within the... MUSHROOM LABYRINTH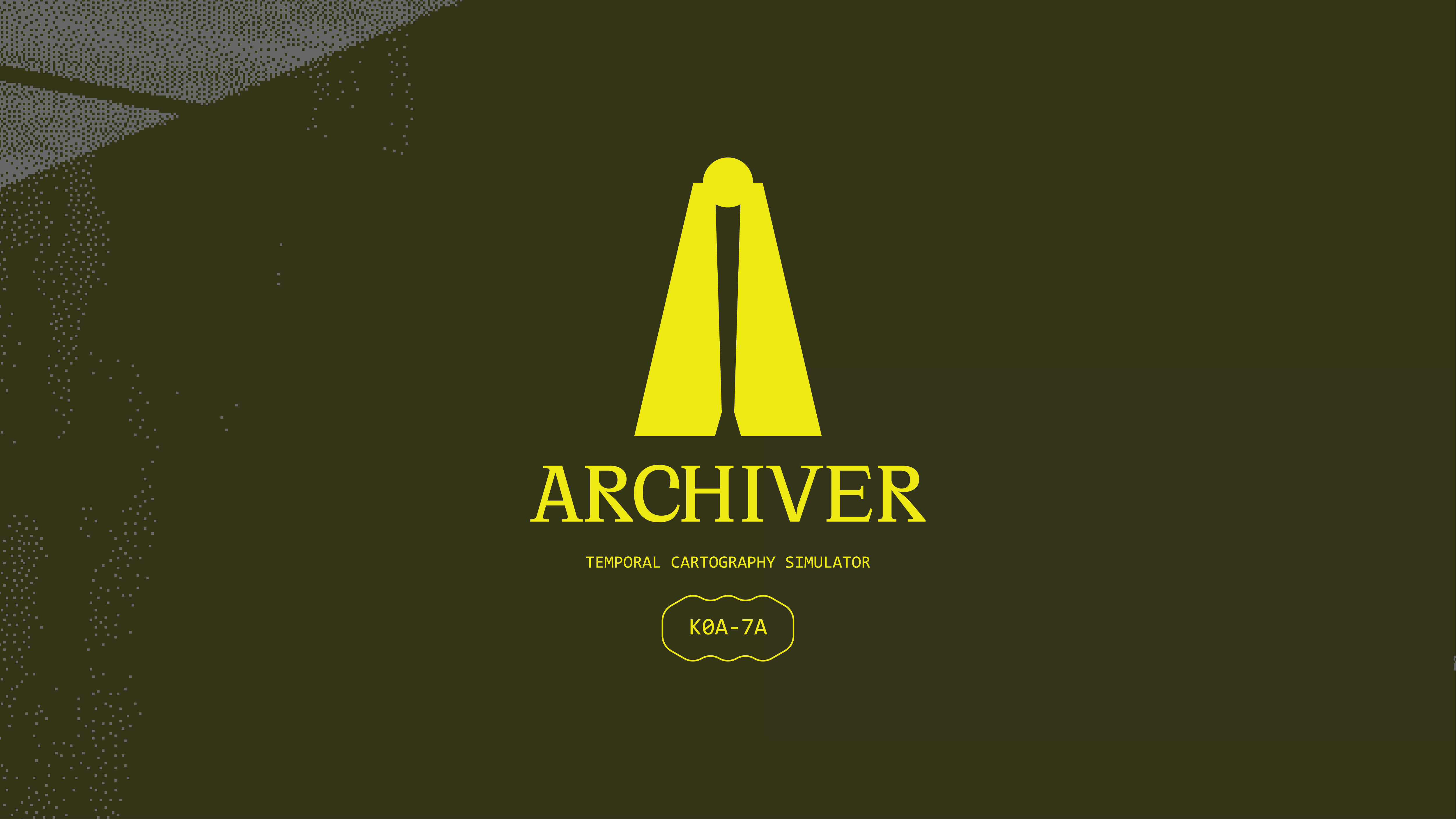 Archiver
2021
When a temporal rift threatens the Sublime Library, only an Archiver can reshape what's left...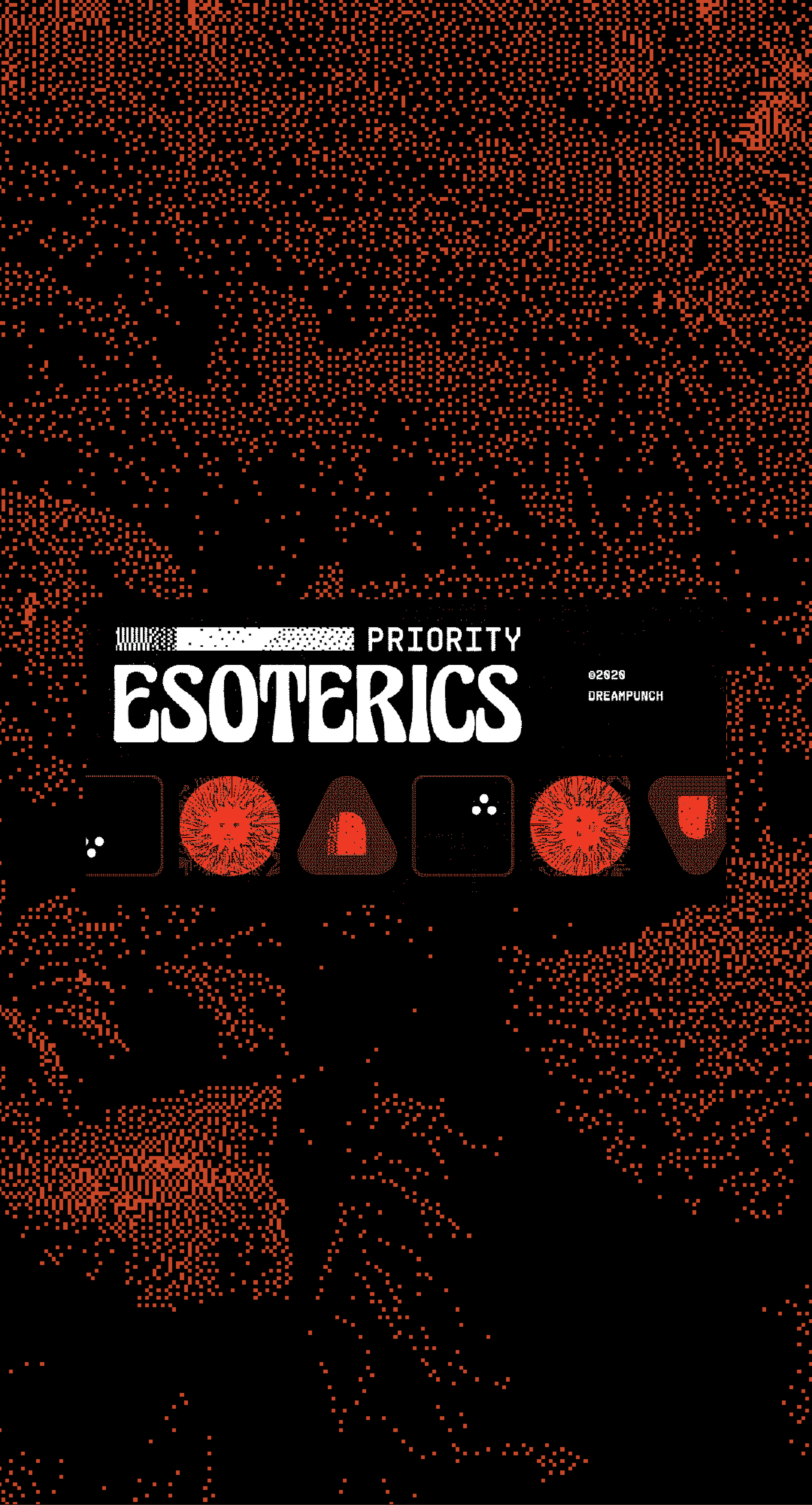 Priority Esoterics
2020
It's an arcane shape-based puzzler where you deliver humanity their cosmic truths and delusions, one delivery at a time.