Microsoft Tech Community

As this digital group started bursting to life over the past year, Microsoft wanted to flesh out a vision of what being a part of this community could feel like. So together, we forged these video bumpers and a suite of web assets for users to personalize their MTC pages.

We focused on using dramatic glamor-shots, to create elegant compositions with our three simple shapes. Illustrating the harmonic opportunity that exists when we collaborate, learn and share with each other.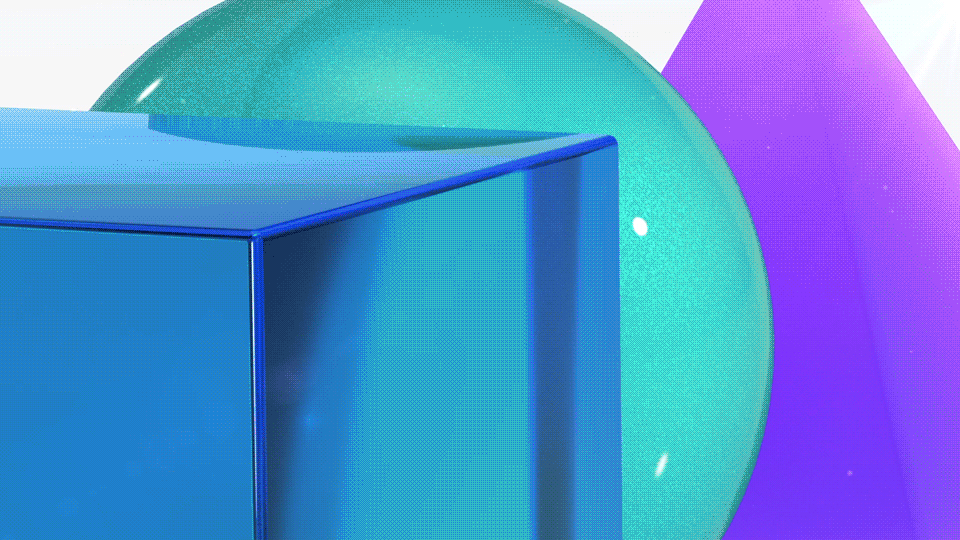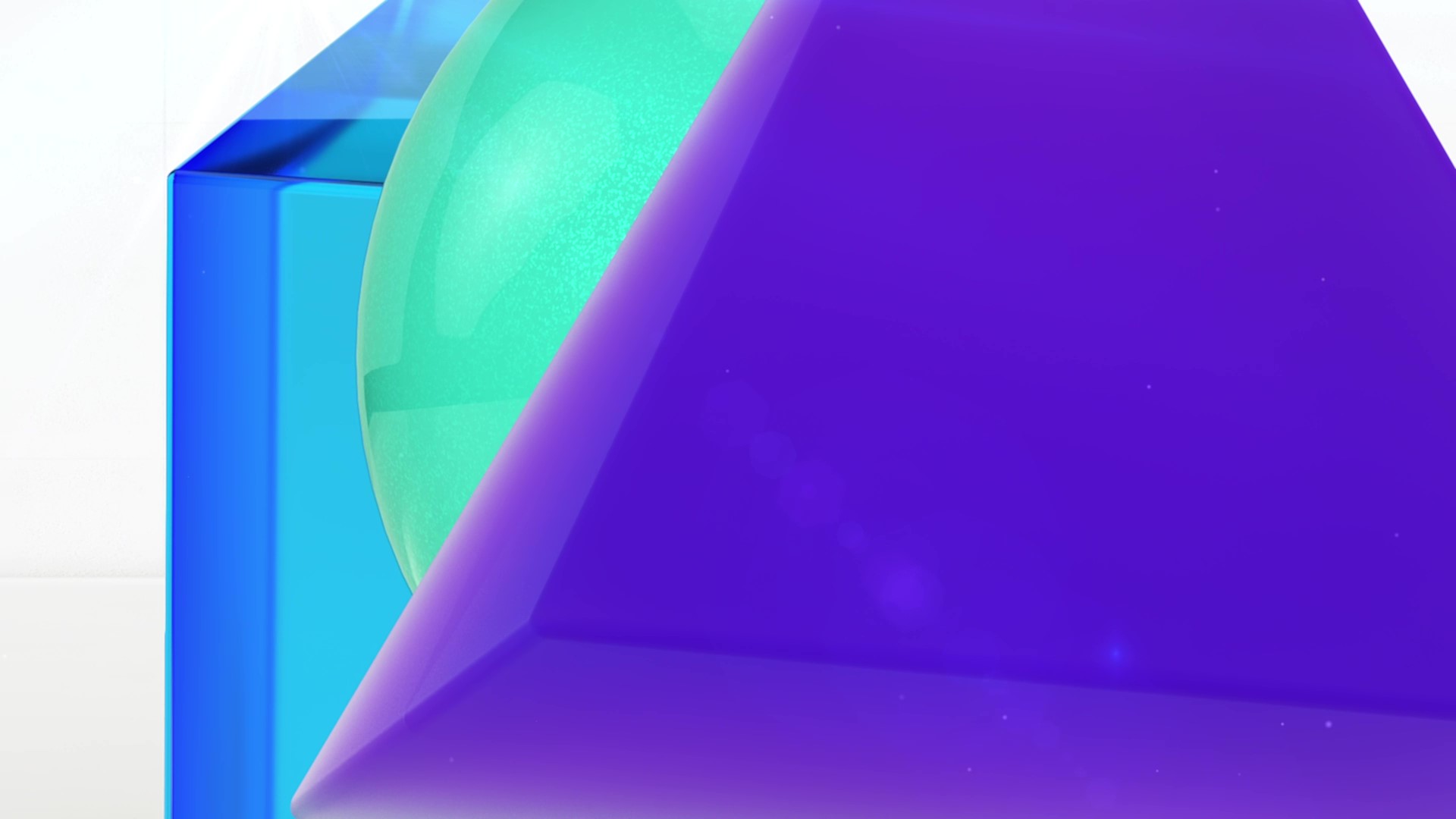 Web suite
We identified a system of banners, thumbnails, and cards to work alongside the animated bumpers. 3D micro compositions of the tessellated shapes would lead the pages, while simpler 2D shapes were positioned across a variety of second level uses.